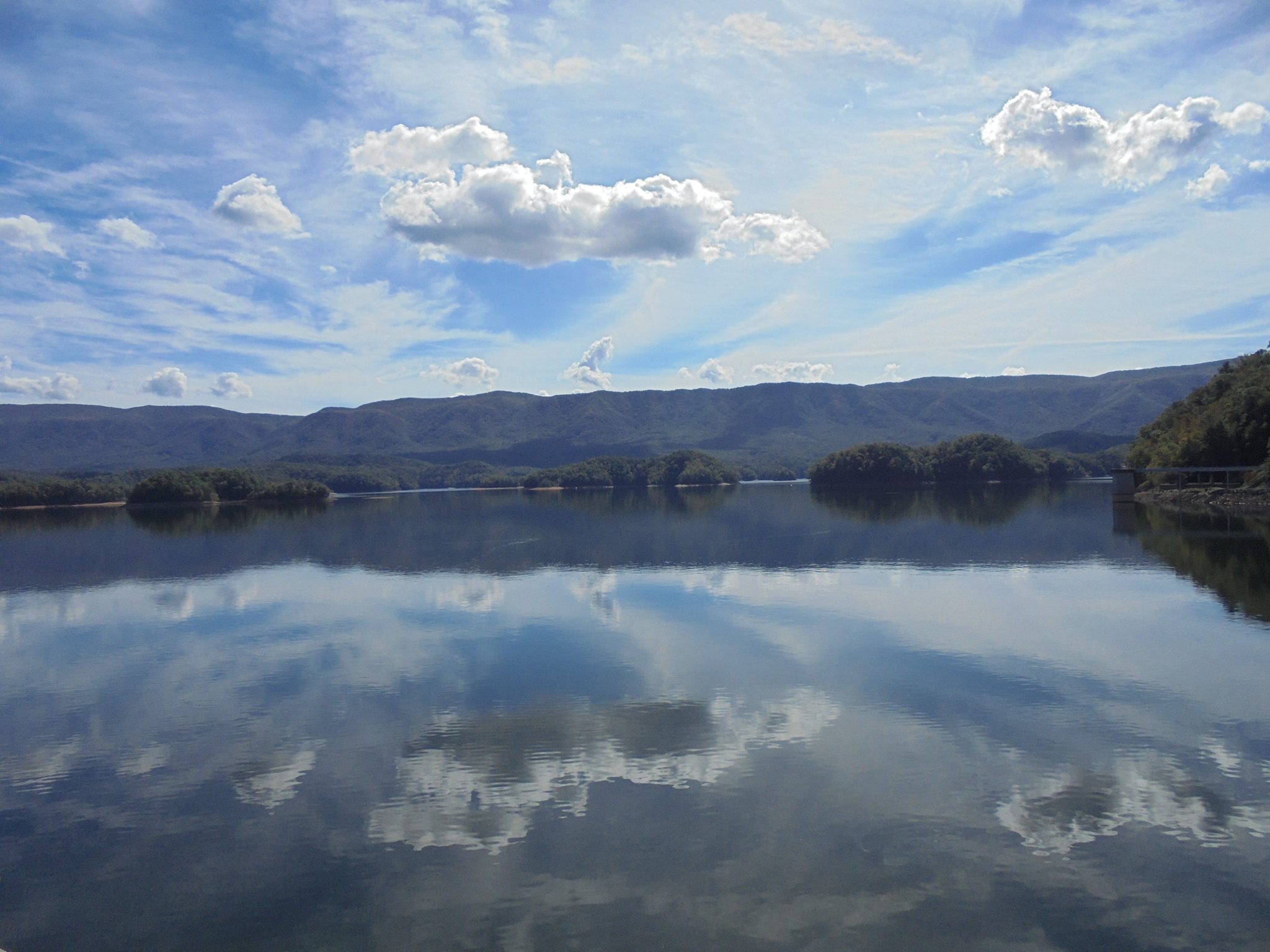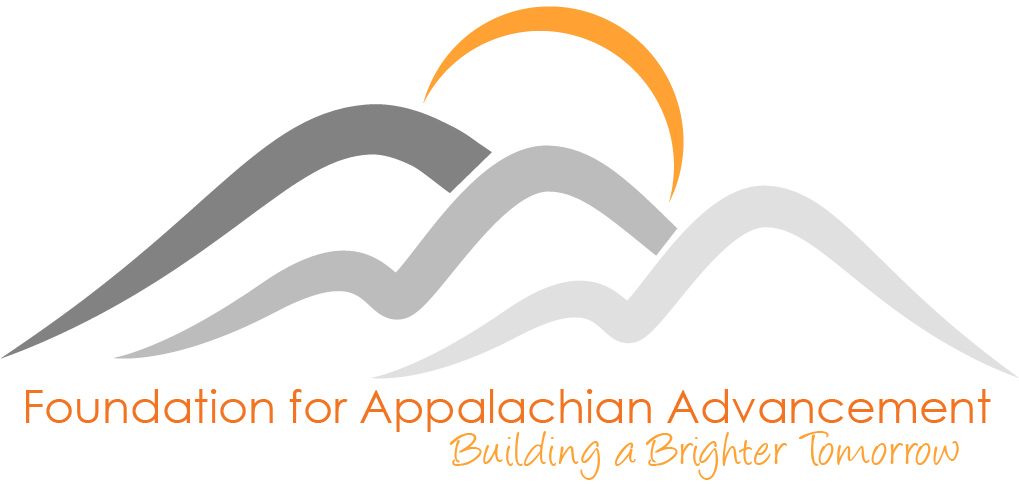 The founding members of the Foundation For Appalachian Advancement came together to form the organization for many different reasons.  The most important of which are to help create opportunities where they are needed and because of our tremendous pride in the Appalachian region, history, heritage, and people.
Growing up in Appalachia gives you unique perspective on life and the world.  In Appalachia, our world consists of countless small towns nestled in the mountains with a breathtaking environment, places where we know our neighbors, and when disaster strikes we do not complain and simply hold out our hands… we roll up our sleeves and go to work to help each other and our communities.
We call these majestic mountains home and generation after generation, since our nation's founding, have raised their children here to enjoy what Appalachia has to offer.
But, as those from the Appalachian region know, growing up in this area has its challenges.  Families constantly find themselves fighting against a lack of economic diversification throughout the entire region. Simply stated, that means many places in Appalachia lack job opportunities. For generations this region has prospered with a heavy reliance on coal mining but that is coming to an end.  The past decades have seen numerous mining operations closed down and families losing their only source of income with little or no future job prospects.
According to the Appalachian Regional Commission:
Per capita personal income in Appalachia is about 20% below the national average.
Per capita investment income in Appalachia is about 30% below the national average.
Most counties in Appalachia have lost population in the previous decade.
College graduation rates are much lower than the national average.  It is estimated that less than 12% of adults in Central Appalachia have college degrees.
In addition to economic factors, Appalachia also struggles against cultural stereotypes.  This has been glaringly obvious for decades in movies and television where we are portrayed as uneducated and socially backwards compared to cultural norms in other parts of the United States or world.  However, traveling across our Appalachian region paints a much different story than what most people would assume. Therefore, having recognized these problems for years, we organized the Foundation for Appalachian Advancement to put forth the effort to help solving these problems. 
 The FAA takes pride in our heritage and wants to promote it.  We take pride in the work ethic of people across Appalachia and want to see greater job opportunities for them.  We invite those not from the Appalachian region to come and visit.  Enjoy our scenic beauty and get to know the people of Appalachia.  Explore everything Appalachia has to offer and take a tour along the most beautiful stretch of mountains and valleys.
Our Directors
J.C. Schweingrouber
President
J.C. is co-owner of VistaFront Partners Inc., an investment adviser firm, and is an investment adviser for that company. He has his B.S. Degree in Economics from Clinch Valley College (now University of Virginia-Wise) and has been involved in the brokerage and investment adviser business since 1999. He is also Vice President of the Appalachian Authors Guild and host of the podcast Appalachian Shine, the official podcast of the Foundation For Appalachian Advancement.
Dr. Ernie Benko
Dr. Benko of Norton, VA is owner of Appalachia Regional Community TV and RoundTable Industries. He brings to our organization vast experience in marketing, program development and community involvement.
Tara Maynard
Lucky enough to have my roots and heritage in Eastern Kentucky, specifically Pike County, Kentucky. Our Appalachian Mountains tower around our communities, and I like to think that they are protecting the folks who live there, and also allowing us to grow up with the best kind of playground!
 I graduated with a B.S. in Geology and obtained a GIS certificate from Eastern Kentucky University in December, 2014. I currently work at Kentucky State University and am working with our team in researching reclaimed surface mine lands in Eastern Kentucky. I have a passion for community development and outreach, human health and environmental safety, learning, hiking, my fur babies, and a personal duty to help where I can. I am humbled that I will be serving on the board of directors for the Foundation for Appalachian Advancement and the Kentucky Association of Mapping Professionals, while starting a Master's program at Kentucky State University. I hope to be a good representative of Eastern Kentucky, engage with our communities, learn and help share the stories, culture and heritage of our Appalachian folks and ancestors. Opportunities are endless when we work to achieve something together.
Ray Ratliff
A native of Pike County, Kentucky. Ray is involved in community relations and a volunteer firefighter. He is a small business owner working in communications. Ray has been involved in regional nonprofit work for a decade. Before that he was active with the Salvation Army. 
Dr. Gary Stratton
Vice-President
Dr. Stratton is a PhD Economist and Professor of Business and Finance at Kentucky State University. Before that, he was a Professor of Business and Economics at the University of Virginia-Wise in Wise, VA. He is also co-owner of VistaFront Partners Inc., an investment adviser firm, and is an investment adviser with that company. He is involved with many civic organization including Kiwanis and Rotary, and is a founding member and sits on the board of directors of the Franklin Center For Innovation in Frankfort, KY.
Our Mission
The Foundation For Appalachian Advancement (FAA) strives to promote educational opportunities, economic development, and the advancement of our culture, history and heritage through the arts.  
our vision
For Appalachians to thrive in a region that is rich with mountains of opportunity.
The Appalachian region is a place of strong values, a rich history, and a wealth of opportunity. We believe that solutions to move Appalachia forward regarding economic development and growth, tourism and education are most effective when they come from individuals and groups within Appalachia. We believe that the future of our region should be steered by the hard working citizens, visionaries and dreamers from Appalachia. We also believe that promoting our history, culture and the arts is an important part of the continued growth and development of Appalachia.
Our Values
Accountability to our mission and our donors.
To see the best in our region and promote the best of what Appalachia has to offer.
To expect a brighter future for the Appalachian region and to showcase our diverse heritage.
To learn from our successes and failures and seek advice and guidance from our supporters and communities.
You have to have a passion for the region, the people, the mountains and the history of Appalachia. Appalachia is an experience, it is a rugged romanticism that has carved out a place in our hearts, our history, and our way of life. That is why we do what we do. For the love of the place.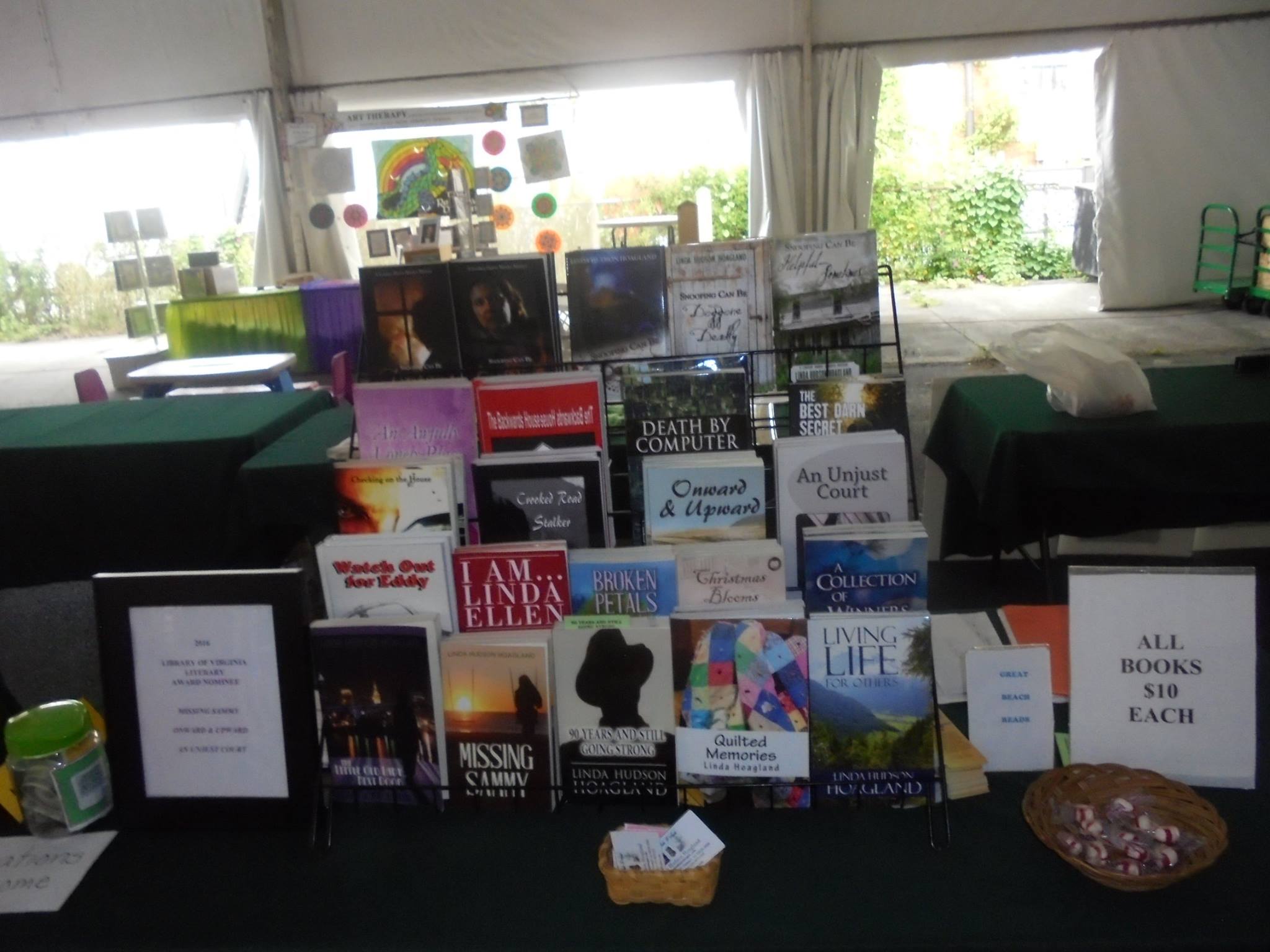 We look to tackle our lofty mission with a two-tier approach. The Foundation for Appalachian Advancement strives to provide educational opportunities and economic diversification in areas where it is needed the most.  We strive to provide opportunities throughout our region with a focus on economic growth an development, education and tourism. We believe that tourism is a big part of our overall economic future and we believe in the Appalachia should be considered an experience and a national destination. Our rich history, heritage and amazing natural wonders are a unique advantage and should be marketed that way. 
Our second tier focuses exclusively on Appalachian artists.  The FAA focuses on building a community of artists in order to promote their work and achievements.  The Appalachian region is home to a multitude of painters, sculptors, writers, poets, musicians, actors, filmmakers and artists from many genres.  The Foundation for Appalachian Advancement believes that a vibrant artistic community is a vital part of introducing those outside of this extraordinary region to the experience and arts, heritage, history, and natural beauty that only the Appalachian region offers.
If you are a local artist in the Appalachia region and would like for us to promote your work please contact us.
Your Donations Make a HUGE Impact
Directors: Ernie, Gary, Tara, Ray and J.C.