Foundation For Appalachian Advancement
Our Philosophy
The Appalachian region is a place of strong values, a rich history, and a wealth of opportunity. We believe that solutions to move Appalachia forward regarding economic development and growth, tourism and education are most effective when they come from individuals and groups within Appalachia. We believe that the future of our region should be steered by the hard working citizens, visionaries and dreamers from Appalachia. We also believe that promoting our history, culture and the arts is an important part of the continued growth and development of Appalachia.
Our Mission
Working for economic, educational and cultural advancement throughout the Appalachian region.
Our Vision
For Appalachians to thrive in a region that is rich with mountains of opportunity.
How to donate without writing a check!
Listen to our podcast! Appalachian Shine-shining a light on amazing things, places and people in Appalachia.
We consider it an honor and a duty to promote the bright spots here in Appalachia. Our podcast, Appalachian Shine, does just that. We have guests on frequently to talk about economic development and tourism as well as having artists of all kinds on to talk about their work and their vision of the region. We are blessed to call such a beautiful region our home, and we're proud to shine a light on the amazing people and places we love. If you, or someone you know, would like to be a guest please touch base by emailing us at info@supportappalachia.org and put the word "podcast" in the subject line.
Appalachian Shine can be found by searching the podcast app on your smart phone or by listening online at www.appalachianshine.podbean.com.
in the news
We've began a program called Operation Helping Hand this year in order to help provide needed items to the homeless in Southwest Virginia. This program came about after a podcast discussion in late December with Family Crisis Support Services Inc. in Wise County. Among the items needed that we are collecting are clothing (and especially women and children/young adult), under garments, and other needed amenities. Marybeth and her team are doing great work and we are honored to be helping out. If you'd like to donate clothing or other items please feel free to touch base with us here by emailing jc@supportappalachia.org and put donate in the subject line or you can reach out to their organization directly at https://www.family-crisis.org/home. 
Every Dollar Makes A Difference
Make generosity a part of your growth strategy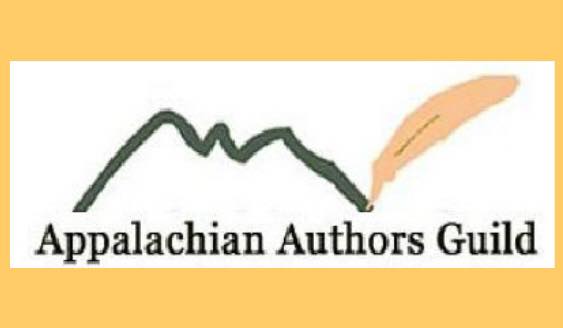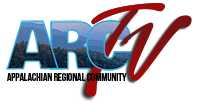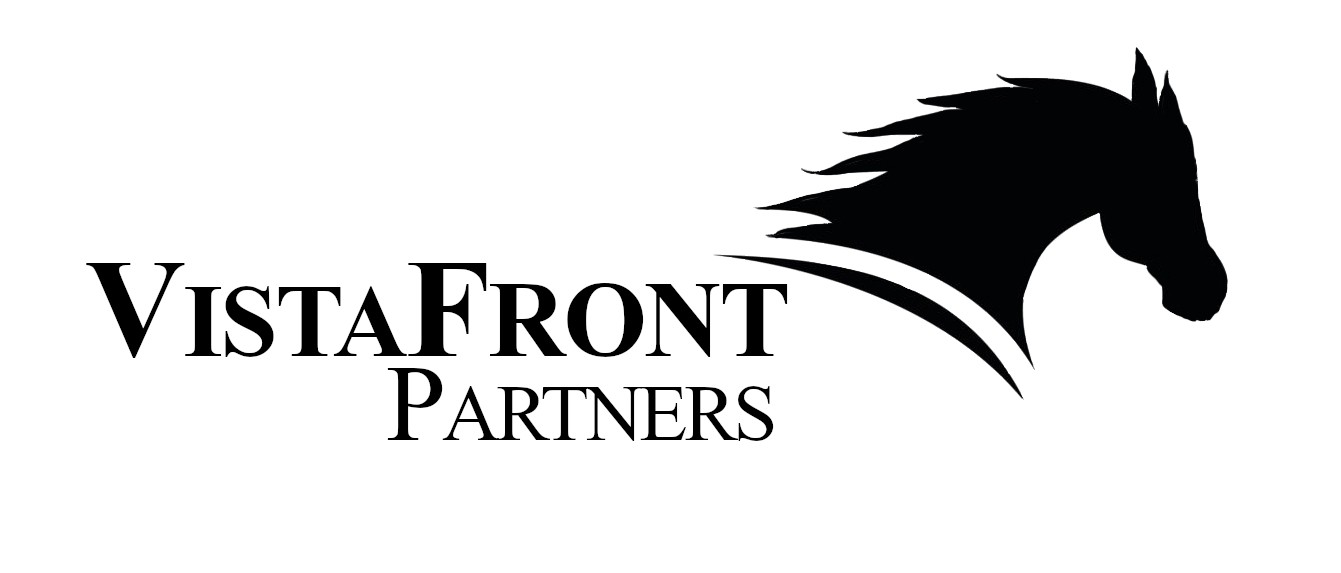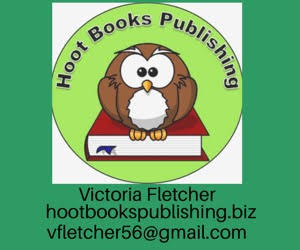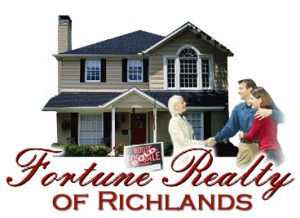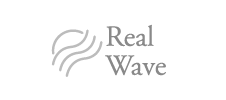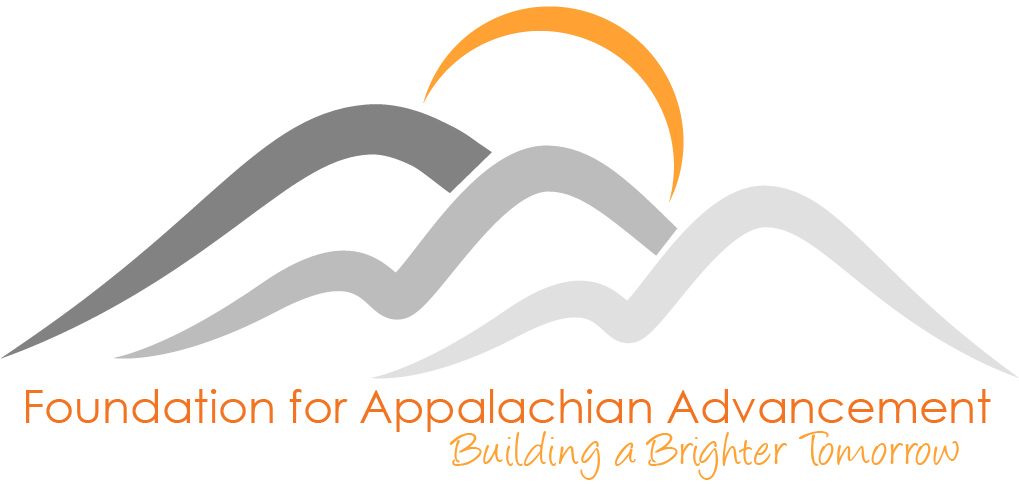 For additional information you can email us at: info@supportappalachia.org
The Foundation For Appalachian Advancement is a 501(c)(3) nonprofit organization.
Check donations can be made payable to Foundation For Appalachian Advancment and mailed to:
Foundation For Appalachian Advancement, P.O. Box 397, Richlands, VA 24641.